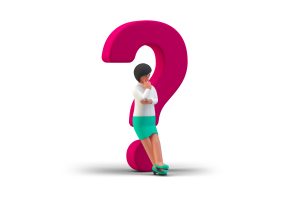 Comprehensive Courses
A course designed by our Subject matter experts that's covers all aspects of the subject in accordance with the syllabus from the beginner level to the advanced level.
Updated Content-Anytime, Anywhere
Lectures are uploaded every day which are up to date with the latest events, to cater to the dynamic nature of the examination, and are available to be viewed anytime and anywhere.
Course Validity and Extensions
The course you select will be valid till the week after the corresponding year's Mains and the course extensions are also available at affordable prices.
Dedicated Personal Mentoring
The preparation journey of any competitive exam is long and arduousso personal mentorship becomes critical,hence every student gets a dedicated one-to-one mentor for all their academic and psychological needs.

Course Schedule
You will get a schedule in advance to give you an idea about how the course is structured and how the content will be delivered.
Unlimited Re-watching

We realize that revision is critical for successful performance in the examination so, we have introduced the amazing limitless re-watching feature in all our courses.